UNDERSTANDING YOUR DRUG TARGETS

IN AN EARLY PHASE OF DRUG DEVELOPMENT FOR INNOVATIVE THERAPEUTICS
Services: Target Safety Assessment, Target Efficacy Assessment, Target Biomarkers Identification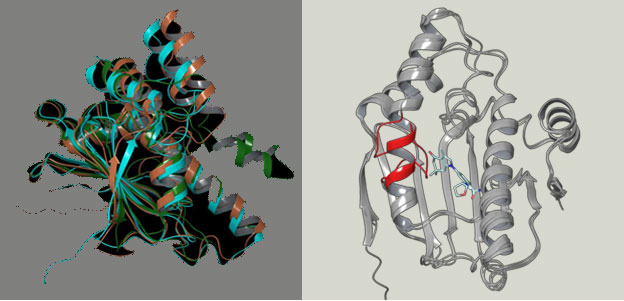 At TNO, we know targets. And we can help you to better understand your target in an early phase of drug development. By combining our diverse capabilities, we offer services that extract, integrate and interprets data for your target and translate this into valuable information for decision making. With a track record in target safety assessment for many years, we do offer additional services in the area of efficacy assessment and biomarker identification. In addition, we offer tailor-made solutions and are building a target intelligence platform (TargetTri) to be used as an in-house tool for more efficient target safety assessments.

Target Safety Assessment(TSA)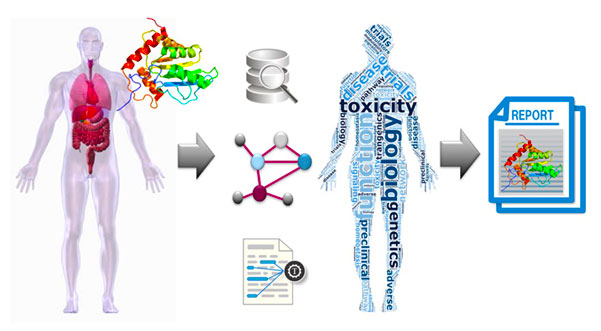 TSA combines cheminformatics, network biology, text mining and expert opinion to create a comprehensive report on the expected safety profile of a target. Such data can then be used in informed decision making around targets, ranking targets, de-risking strategies and/or designing investigative studies. Our TSA portfolio consist of different products: mini, medium and full TSAs. Our TSAs are fully modular and can be adjusted to your specific needs.

TARGET SAFETY ASSESSMENT(TSA); WORKFLOW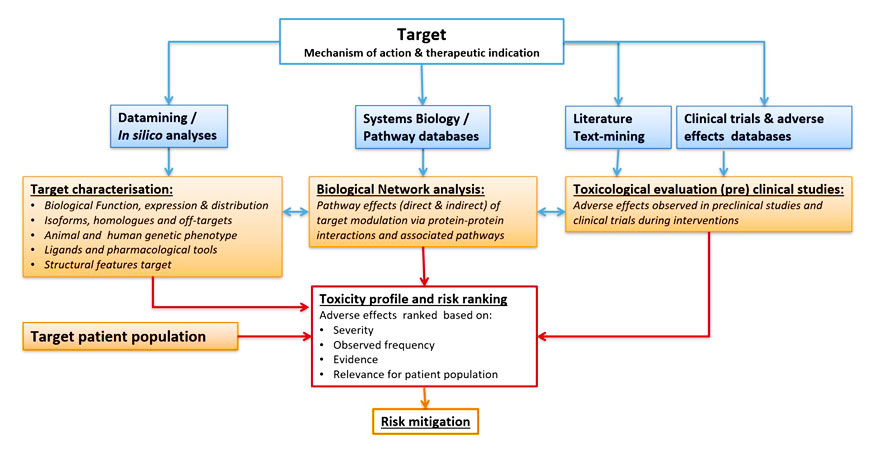 Target Efficacy Assessment(TEA)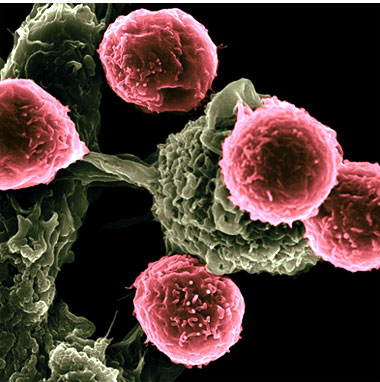 Our target efficacy assessments (TEA) help you to understand the link between your target and disease process that you intent to intervene. Our TEAs are fully modular and can include the following items:

1:Target description. This includes a thorough description of the biological function and expression profile of the target.

2: Pathway analysis. Using a systems biology/bioinformatics approach, we identify how your target is linked to other proteins (interacting or functional) and how these pathways are related to the disease.

3:Extensive literature search. We assess the link between your target and a full biological ontology including a comprehensive list of efficacy related terms. In addition, we offer to include your own customized set of terms you want to use in our search around your target.


Target Biomarkers Identification (TBI)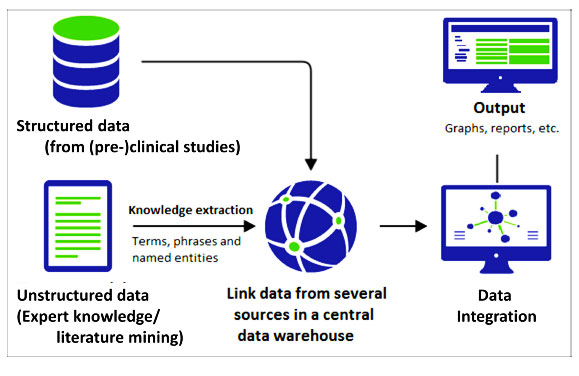 TNO has developed a biomarker workflow to identify biomarkers related to your target of interest. Those biomarkers can be related to safety, efficacy, or other biological phenomena. The identified biomarkers can be monitored during your preclinical and clinical development to assess the target's effect on safety/efficacy. The starting point of the Target Biomarker Identification workflow is the drug target that is modulated by the intervention. Applying a systems biology integration approach that mainly uses database information results in candidate biomarkers, which we will prioritize based on additional data (for example if the biomarker can be measured in plasma). The Biomarker Identification assessment can either be based on in silico prediction (on publicly available data) or on data derived in your (pre)clinical studies.